---
Letter's Mysterious Pharaoh+
virtuaalihevonen - sim-game-horse
2008 Domestic arabian stallion
, grey 154cm
Born 02.09.2008, now at age

Registered at VRL -
VH05-003- 1620
Bred by Love Letter Arabians, owned by Shannon.
Retired from competing
AHAC points 200, Legion of Honor (+)
KTK-II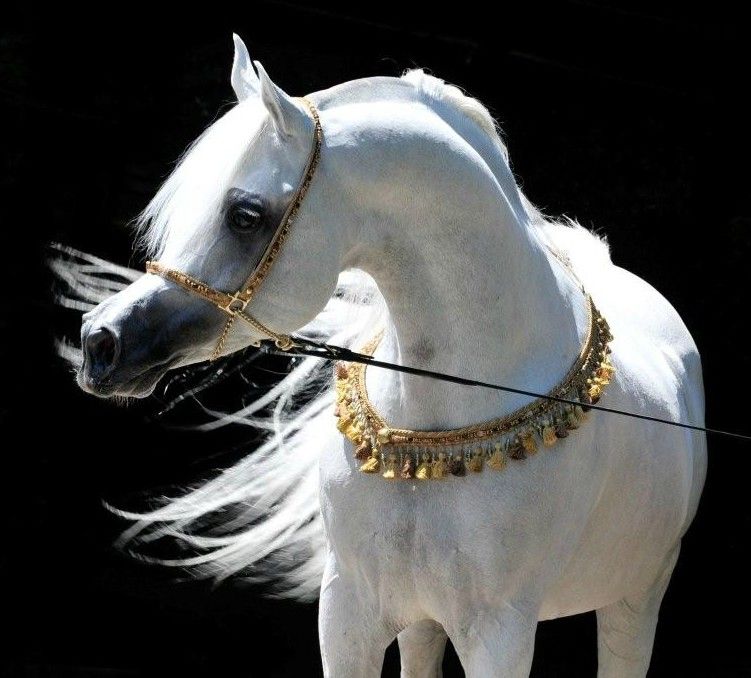 sire Camiro's Frozen Destiny
grey sea, 150cm
My Camiro
Unknown
Unknown
White Renesainca
Unknown
Unknown
dam Most Wanted
grey dom, 151cm
If You Want Me, You Have To Get Me
Unknown
Unknown
Most Beautiful
Unknown
Unknown

Breeding info
Faraosta on tarjolla muutama annos pakastettua siementä.
We have a few portions of frozen semen available.
Progeny;
2017 filly Aqila al Rayydan (out of Amala Amir), o. Shannon.
2016 colt Caesarion Rico (out of STC Bermuda II)
2009 colt RIFA's fé Pezikhe (out of Fe on Amanda)

Show records
Kantakirjattu
05/17
pistein 18 + 18 + 18 + 17 = 71p.
KTK-II

NJ
31.03.2017 - Adina, NJ - 4/9 Reserve Champion

Western rankings

01.01.2017 - Reiter - Western trail - 3/30
01.01.2017 - Goldoak - Western pleasure - 4/40
02.01.2017 - Mörkövaara - Ranch trail - 1/50
03.01.2017 - Chinet Ranch - Breakaway roping - 2/40
03.01.2017 - Aldatha - Halter - 3/40
03.01.2017 - Aldatha - Ranch trail - 4/40
04.01.2017 - Goldoak - Calf roping - 3/40
04.01.2017 - Mörkövaara - Ranch trail - 4/50
05.01.2017 - Goldoak - Calf roping - 4/40
14.01.2017 - Revonkoski - Western trail - 1/30

15.01.2017 - Revonkoski - Western trail - 1/30
17.01.2017 - Revonkoski - Western trail - 2/30
17.01.2017 - Revonkoski - Ranch trail - 3/30
18.01.2017 - Revonkoski - Ranch trail - 2/30
25.01.2017 - Chinet Ranch - Versatile horse - 1/40
26.01.2017 - Chinet Ranch - Versatile horse - 2/40
29.01.2017 - Reiter - Breakaway roping - 4/30
29.01.2017 - Chinet Ranch - Versatile horse - 4/40
30.01.2017 - Reiter - Breakaway roping - 2/30
30.01.2017 - Chinet Ranch - Versatile horse - 2/40